After extensive consultation, the IDBF with the Fédération de Dragon Boat for France (FDB) and the Organising Committee have agreed that this year's CCWC will not be held in 2020.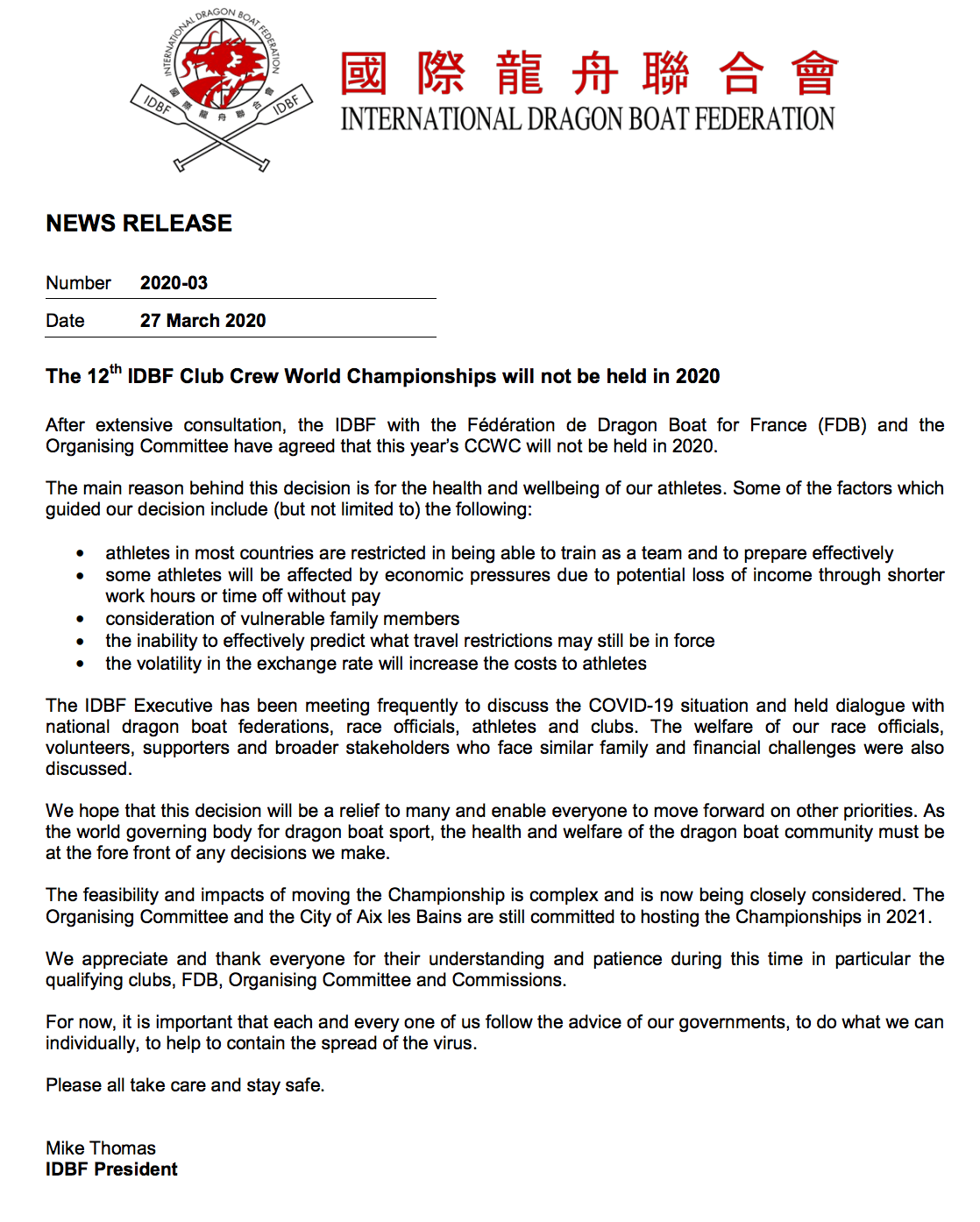 Subscribe To Our Newsletter
Get updates and learn from the best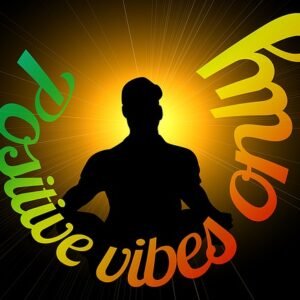 Blog
Get through those lockdown blues with positivity.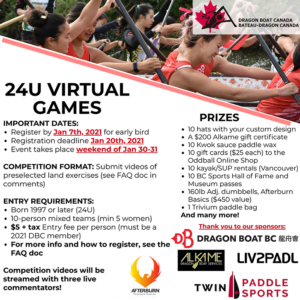 DBC
We are happy to introduce the 1st Dragon Boat Canada 24U Virtual Games, brought to you by the Dragon Boat Canada Youth Racing Committee!