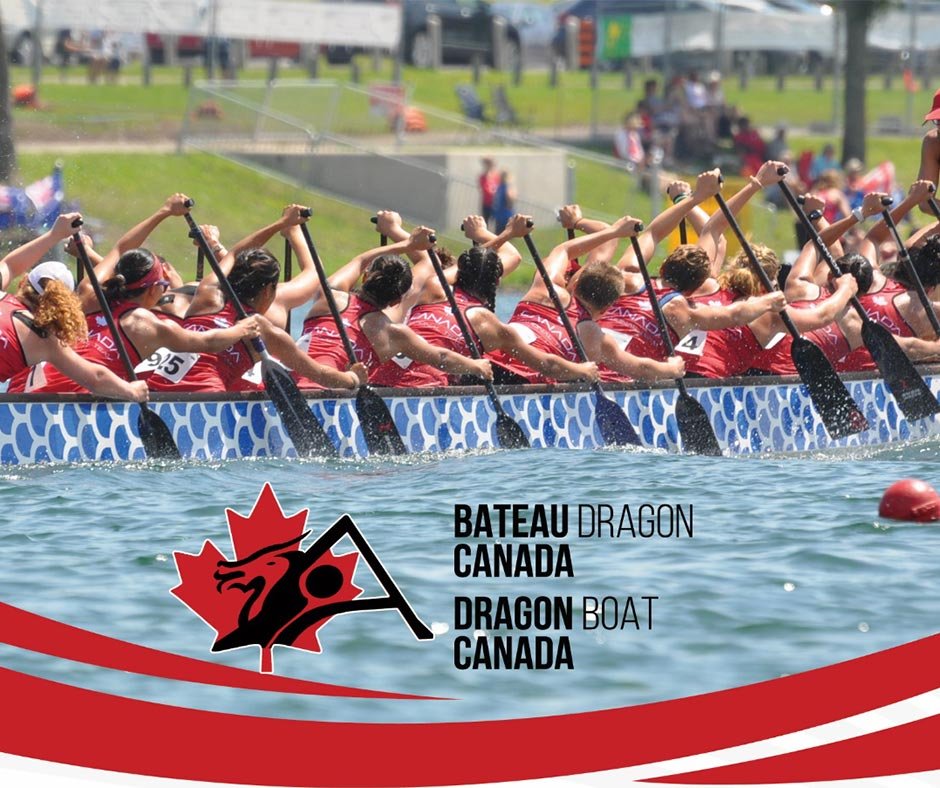 Great news! New date for the 2020 Canadian Dragon Boat Championships: Aug 28 - 30!
Subscribe To Our Newsletter
Get updates and learn from the best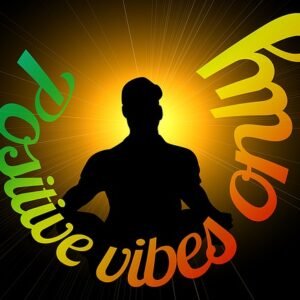 Blog
Get through those lockdown blues with positivity.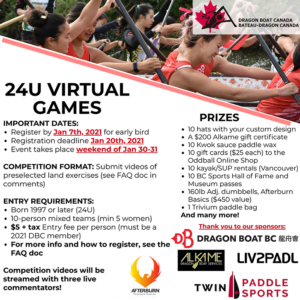 DBC
We are happy to introduce the 1st Dragon Boat Canada 24U Virtual Games, brought to you by the Dragon Boat Canada Youth Racing Committee!