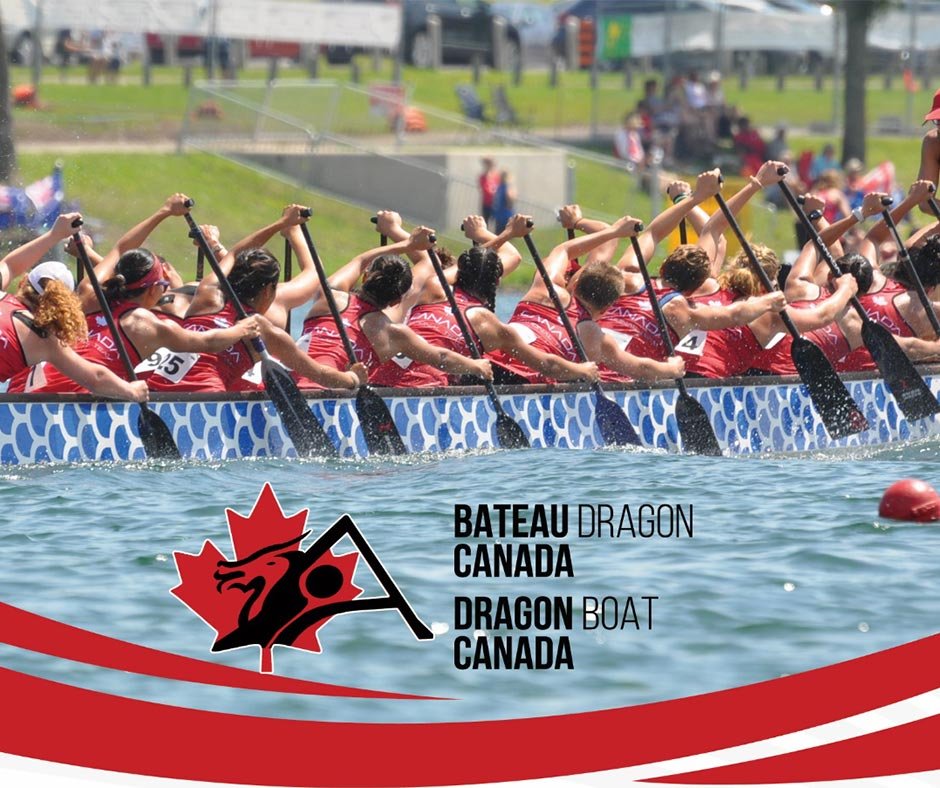 Great news! New date for the 2020 Canadian Dragon Boat Championships: Aug 28 - 30!
Subscribe To Our Newsletter
Get updates and learn from the best
Blog
Missing that Dragon Boat Festival Food? We've got the recipes you crave.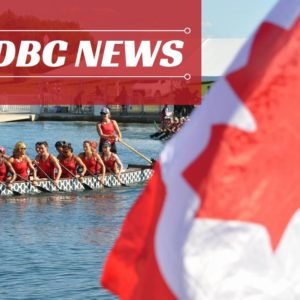 DBC
Please read thoroughly the Return to Dragon Boat Guidelines, utilize the assessment tool, and remain vigilant in your awareness of provincial and local guidelines.